Underground Utility Contractor

We are a Certified Underground Utility and Class V Contractor.
We have over 15 year's experience in the installation of Site Water, Fire protection, Sewer & Storm Systems.
We perform all utility work in house.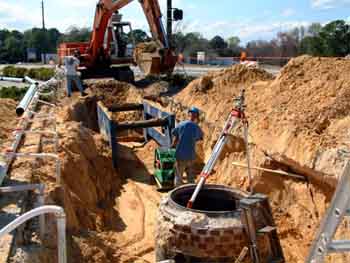 Earthwork

We are a certified Excavation Contractor.
We provide a complete Site Grading solution from start to finish of any project size.
We perform all Earthwork & Excavations with our own forces.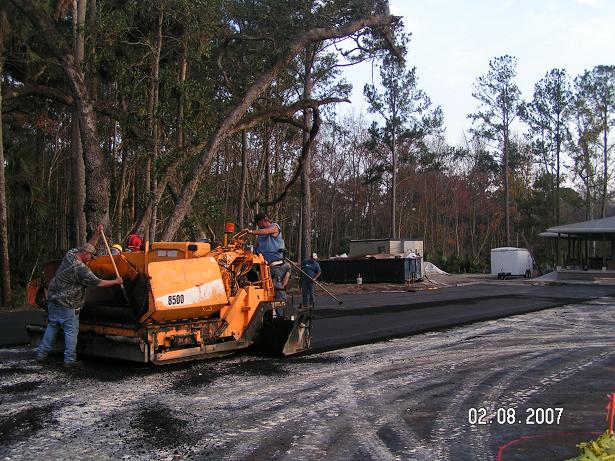 PAVING
Our experience with Asphalt includes paving on our own and the use of quality subcontractors. We have completed over one hundred paving projects
We install and finish our own pavement base, we believe this alows us to provide a higher quality product.